Your customers can quickly and easily get the Restaurant or Bar Menu on their mobile phone when they arrive on site. Gastronomy venues will have to adapt to new regulations to prevent contagion of coronavirus and offer the maximum possible security to customers.
The world has changed. The coronavirus crisis has caused a change in consumer trends and habits that we will have to adapt to. Digital menus will become part of this new reality. Bars and restaurants may open, but they will have to adopt changes and introduce hygiene and capacity measures.
Temperature controls when entering, eating between screens, masks and gloves required by staff or the disappearance of the physical card are some of the measures that the sector will have to face. For this reason we have created the Virtual Menu to help you display your menu without the need for a physical menu using QR codes.
In an easy and fast way, your customers will be able to obtain the menu of your restaurant on their cell phones.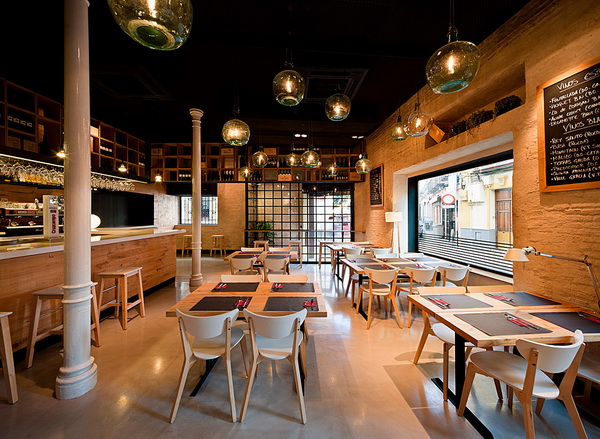 Physical menus made of paper or plastic have already become obsolete in these times and represent a risk of infections for the Coronavirus and a serious commitment to the health of their customers.
This solution allows bars, restaurants (or any other business that may have a menu) to keep all their dishes updated, adjust prices and offer information. In addition, customers will be able to consult the information about the restaurant, which will make the process faster and more effective; as well as they will capture the menu from the outside for later orders at home.
If you want to implement the new Digital Menu system in your business contact us